The Seals in the Wadden Sea live in the most beautiful part of Europe. We take you to the natural envoirment of the animals. The peace in the area in combination with the high and steep sand banks ensure that the seals have a great time in this part of Wadden Sea. Every day we see both with high- and low tides, dozens and usually even hundreds of seals.
TX25: Special journey to De Razende Bol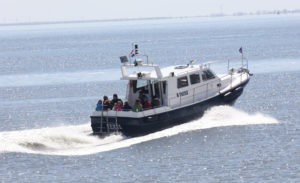 1,5 hours to De Razende Bol. This pristine sandbank on the south of Texel is more than worth it.  Just off the coast and yet in the middle of the sea. Here we take a look at the seal colony, with established itself here. De Razende Bol is a place where seal like to come.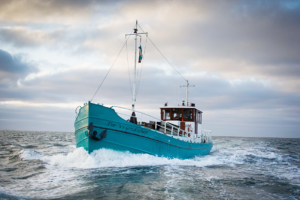 De Vriendschap: Short tour between Texel and Vlieland – 1.15 hours
In the area around the "Eierlandse Gat", ordinary seals and gray seals live, also called seals! Thanks to the tranquility in the area and the high and steep sandbanks, large groups of seals like to crawl on the dried plates, to enjoy the sun and tranquility. Even with average high water, they are still wonderfully together in the sand.